Southern Brooks Community Partnership (SBCP) has announced its programme of events to celebrate this year's International Women's Day (IWD)  in the Bradley Stoke, Filton, Patchway and Stoke Gifford areas.
Events will run from Monday 5th March to Friday 16th March and include coffee mornings, poetry readings and workshops on topics ranging from photography and painting to self defence and even a fashion show.
The celebrations will culminate with the Southern Brooks Outstanding Women's Award presentation to be held at Bradley Stoke Community School on Friday 16th March from 6:30pm to 8pm. Winners of the three International Women's Day awards will be announced and there will be traditional Indian dance and ballet for entertainment.
Speaking about International Women's Day, SBCP's Winsome Barrett-Muir said:
"We have an eclectic mix of activities happening at various venues. Local people and organisations have been working extremely hard to put this exciting programme together so there should be something for everyone."

Events planned for the Bradley Stoke area include a world food tasting event, a breastfeeding and birth workshop, a health and well-being clinic, a self-defence training session, a craft making bonanza and a jogging session for ladies who have never run before.
Bradley Stoke Radio will stage a special broadcast on Thursday 8th March, when primary school age children will be invited to make a request/dedication for/to an important woman in their lives.
The full programme of events for IWD 2012 is available on the SBCP website.
Full details of all the Bradley Stoke events will also be listed in The Journal's What's On guide.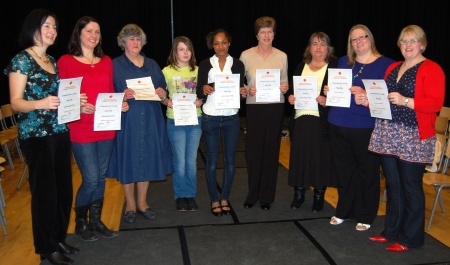 Photo 1: International Women's Day 2011 – Fashion Show.
Photo 2: International Women's Day 2010 – Award Winners.
Last 5 posts in General News