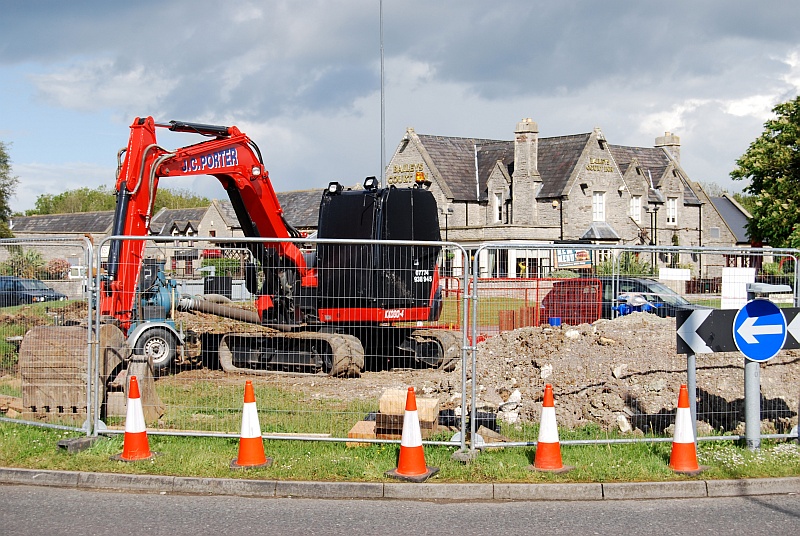 Residents in south Bradley Stoke, plus others in Little Stoke and Stoke Gifford, have been informed that their water supplies will be cut for up to 12 hours on Thursday night and Friday morning (15th/16th May), due to "essential work" being carried out by Bristol Water.
The utility company says the work will be undertaken between 7pm on Thursday and 7am on Friday, adding that it will be "working through the night to try and minimise the disruption to customers".
In all, 41 roads in Bradley Stoke will be affected, across an area reaching as far as Juniper Way in the north, Huckley Way in the south, Palmers Leaze in the east and Stean Bridge Road in the west.
In recent weeks, the company has been undertaking work on the roundabout  at the junction of Baileys Court Road, Webbs Wood Road and Pursey Drive (near the Baileys Court Inn). Work is also due to take place at the junction of Huckley Way and Baileys Court  Road.
A warning notice is being sent out to all properties affected by the work, in which the company warns:
"The nature of this work requires the use of floodlights and plant which may cause unavoidable noise and light pollution to properties situated close to these two locations."
Photo: Bristol Water work already under way at Baileys Court.
More info: Notice of work (Bristol Water)
Last 5 posts in General News