Welcome to our charity reader poll to select the best Christmas lights display in Bradley Stoke.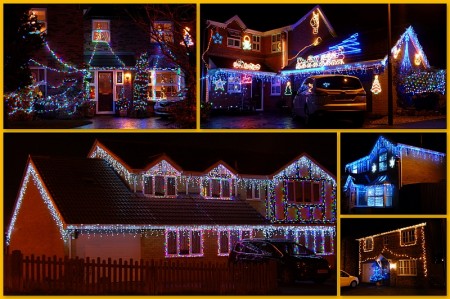 Our poll runs from Sunday 23rd December 2012 to Wednesday 2nd January 2013, giving you plenty of time to view the nominated displays (which look even more impressive in real-life) and make up your mind.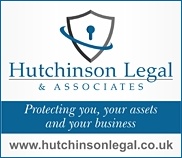 The reader poll is kindly sponsored by Hutchinson Legal & Associates, a law firm based at Aztec West that provides Wills, trusts and other private client legal services as well as business legal support services small to medium sized companies.
Hutchinson Legal & Associates will make a donation of £100 to a charity chosen by the owner/tenant of the winning property. In the event that the owner/tenant cannot be contacted or declines to nominate a charity, the money will go to the Mayor of Bradley Stoke's nominated charities for 2012/13.
The displays nominated by Journal readers by the closing date of 22nd December are:
1 Great Meadow Road
10 Watch Elm Close
120 Wheatfield Drive
15 Tarragon Place
25 Juniper Way
Slideshow of the Nominated Displays
See all the nominations in HD resolution on PicasaWeb:
Cast your Vote
Which of these five nominated houses has the best Christmas lights display in Bradley Stoke?
1 Great Meadow Road (45%, 144 Votes)
10 Watch Elm Close (22%, 71 Votes)
120 Wheatfield Drive (9%, 28 Votes)
15 Tarragon Place (9%, 30 Votes)
25 Juniper Way (15%, 50 Votes)
Total Voters: 322
Loading ...
NEW: Voting has now closed. The winning property will be formally announced soon!
Map Showing Location of the Nominated Displays

View Bradley Stoke Christmas Lights 2012 in a larger map
Unfortunately we are unable to accept further nominations but if you know of another display that you feel deserves a mention, send us a photo and we'll consider it for inclusion in an "also worth a look" section on this page.
NEW: Save £££s with shopping deals specially selected by the Bradley Stoke Journal
More about our Sponsor, Hutchinson Legal & Associates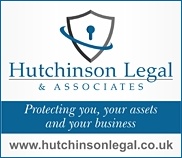 At Hutchinson Legal & Associates we specialise in two main areas of law: the first is Private Client law where we offer services such as Wills, Powers of Attorney, Probate, Tax Planning and Asset Protection. The second area is company and commercial law where our clients require anything from advice as to the best structure for their business right through to the drafting of agreements with their suppliers, contractors and customers.
"What makes us different, makes us better" is our motto. What does make us different is that most of the services we offer are fixed fee, ensuring that all clients are able to obtain the best and most affordable legal service.