Posted on Wednesday 16th November 2011 at 11:36 pm by Wheatfield Resident (Forum)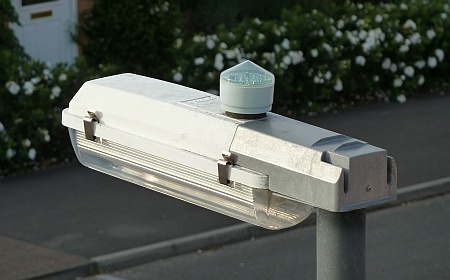 Has anyone else notice that the street lights are turning off earlier, at 23:40?
I watched them this week in Wheatfield and Bradley Stoke Way.
This isn't even taking into account the 1 hour difference?
Bit concerning for people walking back from pubs etc.
Last 5 posts in General News
Share this article: