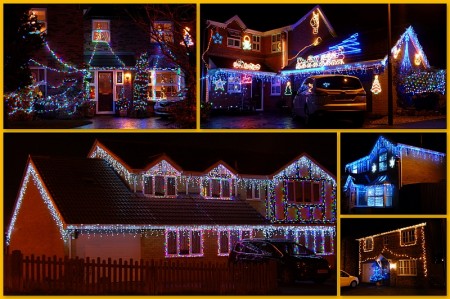 The Journal's charity reader poll to find the best Christmas lights display on a residential property in Bradley Stoke is now underway.
Fans of our Facebook page have nominated five houses to take part in the poll, with the most popular attracting more than 70 'likes' in just a couple of days.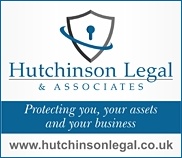 The nominations are:
1 Great Meadow Road
10 Watch Elm Close
120 Wheatfield Drive
15 Tarragon Place
25 Juniper Way
The poll will run until midnight on Wednesday 2nd January 2013, giving you plenty of time to assess the contestants and even visit them in person (our photos don't really do them justice).
Thanks to generous sponsorship from Hutchinson Legal & Associates, the owner/tenant of the winning property will be offered the chance to nominate a charity to receive a donation of £100.
For full details of the five nominated properties, including a HD photo slideshow and a map showing their locations, and to cast your vote, visit:
Best Christmas Lights 2012 – Charity Reader Poll
You can also take part using the voting panel that appears in the right-hand sidebar of this website.
Useful holiday link: Christmas 2012 Opening Hours in Bradley Stoke
Last 5 posts in General News